About Us
The Head Office is situated at No.25, Maligawa Rd, Ratmalana and three offices to carry out the functions of Provincial Irrigation Department are located at Kalutara, Colombo and Gampaha districts.
The present Provincial Department of Irrigation of the Western Province has been established in 1992 as an unit attached to the Engineering Organization of the Western Province to carry out the minor irrigation works. Later on this department was categorized as a class A department with effect from 2005-01-01 by the gazette dated 2006-12-08 and in 2012 this was attached to the Ministry of Agriculture, Land, Irrigation, Fisheries, Animal Production & Health and Agrarian Development (Western Province).
A statute was published by a gazette (No. 1888/42) on 2014.11.14 for the establishment of law to allocate provisions for the functions of this department.
Hon. Minister
Secretary to Ministry
Mr. Chandana Ranaweera Arachchi
Director of Irrigation
Mr. W.M.P.B. Weerasinghe
Irrigation Engineer (Headquarters)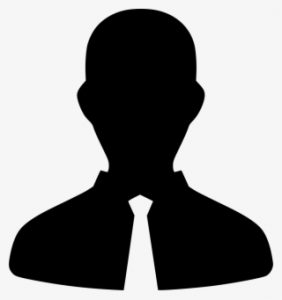 Accountant
Ms.N.A.C.S.Dilrukshi
District Irrigation Engineer (Gampaha)
Mr. G.S.Pathum
District Irrigation Engineer (Kalutara)
Mr. J.J. Ginige
District Irrigation Engineer (Colombo)
Mr.Mr.G.K.S.S.B.Kiriella